Our 2022 foals will start arriving in April.
They are sired by: Blazing Impulsive, Good Bars Kat,  Secret Zoom, Firen It Up, MJG Dzign by Rooster
and our first foals sired by Metallic Spoon
Please email, pm or phone for prices.
In Utero contracts are available upon request.
All foals will be AQHA registered and will be NAERIC enrolled unless otherwise noted.
POTENTIALLYAGOODONE
AQHA  bay filly
born: May, 2021
Sire: Good Bars Kat 
Dam:  Somethings Gota Give
This is a cross that is always special.
pedigree information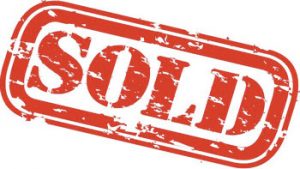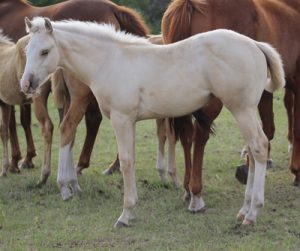 This filly is eligible for Western Fortunes, NAERIC Barrels of Cash, Ropin for Cash and more...
CHASIN GLORY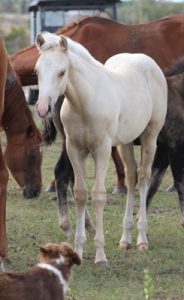 AQHA  palomino filly
born: April 23, 2021
Sire: Firen It Up
Dam: Aimin At Glory x Jumpn
Nice filly out of a really well bred mare that is bred to run.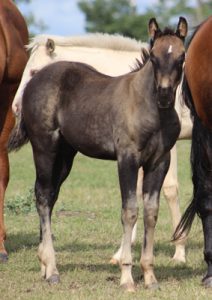 CRUISE MODE
AQHA  brown???  colt
born: June  2021
Sire: MJG Dzign By Rooster
Dam: OKS Dakota Badge
Bay, Brown, appears Grulla.
He has a dorsal stripe and leg bars...
This mare is a consistent producer of solid performance horses.
This colt is no exeception
This colt is not for sale at this time...
pedigree information