Please refer to the Belgian foal page or the Belgian Brag page for more information and pictures.
The Majority of our mares we have raised ourselves. They are sired by stallions we have owned that have proven themselves as sires.
These stallions have sired successful hitch horses and futurity horses.
This is a select group of mares of similiar type, clean legs, conformation and style.
They are bred to stallions that compliment them and enhance their features.
Watch for future editions from this great group of mares.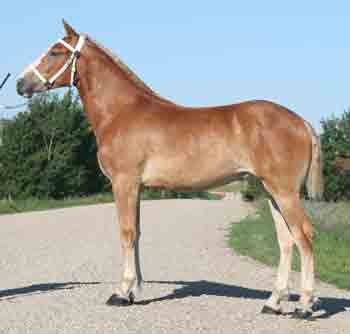 BRIDGEMANS ZANNA
2010 Belgian Filly
Sire: Biggerstaffs Captain Hook
Dam: Bridgemans Kandy
Stylish filly with lots of looks and action.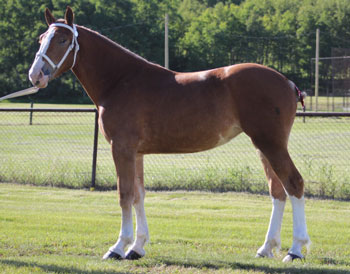 BRIDGEMANS BALINDA
2012 Belgian Filly
Sire: Jardines Masterpiece
Dam: Bridgemans Mary Lou
This filly showed in the Draft Horse Classic Futurity as a 3yr old. She is now a future broodmare.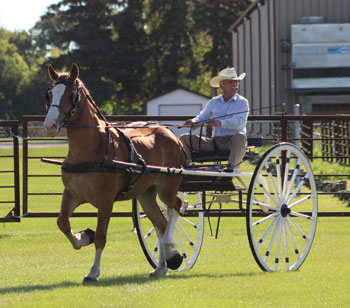 BRIDGEMANS DANA
2014 Belgian mare
sire:  BIGGERSTAFFS CAPTAIN HOOK x Korry's Captain
Dam:  Bridgemans Zanna x Biggerstaffs Captain Hooki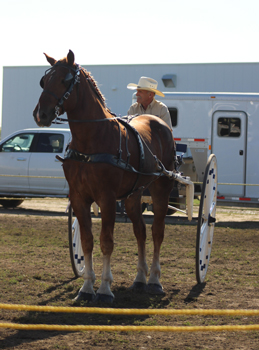 BRIDGEMANS GINNY
2017 Belgian mare
sire:  Agrestore's JW Magic Marker x Korry's Captain
Dam:  Bridgemans Ava Rose x Merryville Masterpiece James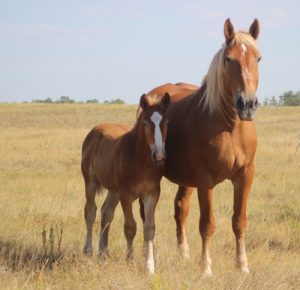 BRIDGEMANS VALERINA
BELGIAN 2008
SIRE:  JUBILEE MASTER BANJO
DAM:  ROSELEA PEPPERMENT X  LE PAULS CHIPPER

BAR RB SONIC
BELGIAN 2015
SIRE:  PINE GROVE MARQUETTE
DAM:  ORNDORFFS CONQUEROR SHAY X KORRYS CONQUEROR

BAR RB LILY
BELGIAN 2015
SIRE:  PINE GROVE MARQUETTE
DAM:  SHADY GROVE LEXUS X KORRYS CAPTAIN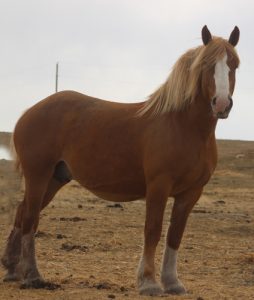 BRIDGEMANS BEVERLY
BELGIAN 2012
SIRE:  JARDINES MASTERPIECE
DAM:  ROSELEA  CAREY X  ROSELEA GEE GEE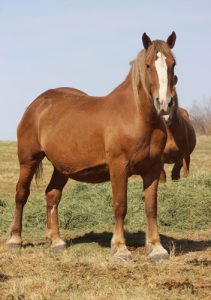 BRIDGEMANS BONNY JEAN
BELGIAN 2012
SIRE:  JARDINES MASTERPIECE
DAM:  BRIDGEMANS HOPE X  ROSELEA GEE GEE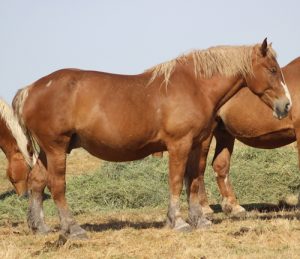 BRIDGEMANS FANTASY
BELGIAN 2016
SIRE:  MERRYVILLE MASTERPIECE JAMES
DAM:  BRIDGEMANS JUNE X ROSELEA GEE GEE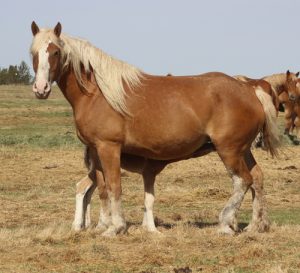 BRIDGEMANS FANCY
BELGIAN 2016
SIRE:  MERRYVILLE MASTERPIECE JAMES
DAM:  BRIDGEMANS WHITNEY X ROSELEA GEE GEE

BRIDGEMANS FIONNA
BELGIAN 2016
SIRE:  JARDINES MASTERPIECE
DAM:  BRIDGEMANS VALERINA X JUBILEE MASTER BANJO

BRIDGEMANS GLENDA
BELGIAN 2017
SIRE:  AGRESTORES JW MAGICMARKER
DAM:  BRIDGEMANS BAILEE X ROSELEE GEE GEE

BRIDGEMANS HANNAH
BELGIAN 2018
SIRE:  ROCKY BAR MAJOR X GREENE MEADE KEYSTONE
DAM:  BRIDGEMANS ZANNA X  BIGGERSTAFFS CAPTAIN HOOK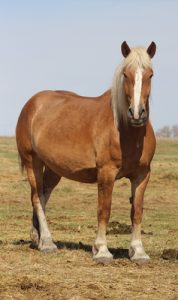 ROSELEA KELLY
BELGIAN 2018
SIRE:  GREENE MEADE KEYSTONE
DAM:  ROSELEA KATE X FOUR STAR SIMBA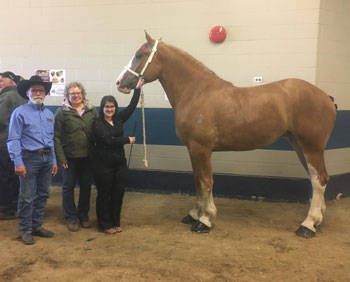 BRIDGEMANS EMBER
BELGIAN 2015
SIRE:  JARDINES MASTERPIECE
DAM:  ROSELEA CLOVER X  JUBILEE MASTER BANJO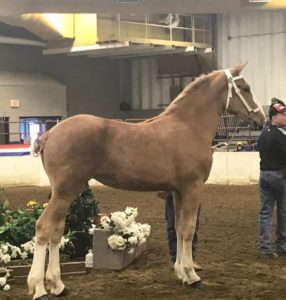 BRIDGEMANS HOLLY JEAN
BELGIAN 2018
SIRE:  GREENE MEADE KEYSTONE
DAM:  BRIDGEMANS BONNY-JEAN X JARDINES MASTERPIECE
eligible for the 2021 Draft Horse Classic futurity and the Pennwoods futurity






N-ER-GEE SAND STORM
Belgian filly
born: April 13, 2019
Sire: Greene Meade Keystone 
Dam:  Paton's Flashs Hurricane Sandy x Sperry Creek Flash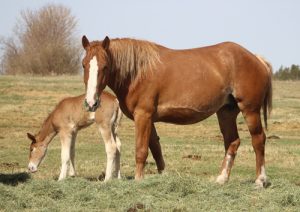 BRIDGEMANS ILLUSION
Belgian filly
born: April 21, 2019
Sire: Greene Meade Keystone 
Dam:  Bridgemans Zanna x Biggerstaffs Captain Hook
eligible for the 2022 Draft Horse Classic Futurity
Paid into the Pennwoods Futurity


BRIDGEMANS JAYNA
Belgian filly
born: 2020
Sire:  Prinsview Stash
Dam: Bridgemans Selena x Miami Side Jay Lou x Jay Lou Supreme